Aktuell: 10% Nachlass auf den Kurspreis bei virtueller Durchführung.
Bei unseren öffentlichen Präsenzkursen ist die Tagesverpflegung (2 Kaffeepausen, Mittagessen) enthalten. Ausserdem im Preis inbegriffen ist die Prüfung bei Zertifizierungskursen. Bei Nichtbestehen entstehen Zusatzkosten für einen weiteren Prüfungsversuch.
Die angegebenen Preise verstehen sich zzgl. Mehrwertsteuer.
********************************
Currently: 10% discount on virtual courses.
Public classroom courses include catering (2 coffee breaks and lunch). Exam fees are included in all certification courses (online and classroom). If you fail to pass the first time, you may pay additional fees to re-take the exam.
Quoted prices do not include VAT.
Instructors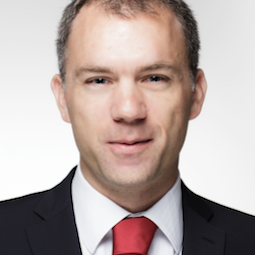 Stephan Adler
Stephan interessiert sich für das Zusammenspiel aus Theorie und Erfahrung – dem Wissen, welche Methode zu welcher Herausforderung passt – und das würde er gerne mit seinen Kursteilnehmenden teilen. Als Consultant ist er die meiste Zeit beim Kunden unterwegs – als Product Engineer, Scrum Master, RTE oder Coach. Als Trainer vermittelt er eine Mischung aus Theorie und Praxis und ergänzt diese passend mit vielen spannenden Diskussionen über die Erfahrungen der Teilnehmenden.
Contact us