Detaillierte Kursbeschreibung anschauen
Aktuell: 10% Nachlass auf den Kurspreis bei virtueller Durchführung.
Bei unseren öffentlichen Präsenzkursen ist die Tagesverpflegung (2 Kaffeepausen, Mittagessen) enthalten. Ausserdem im Preis inbegriffen ist die Prüfung bei Zertifizierungskursen. Bei Nichtbestehen entstehen Zusatzkosten für einen weiteren Prüfungsversuch.
Die angegebenen Preise verstehen sich zzgl. Mehrwertsteuer.
Benutzen Sie den Aktionscode: VIRTUAL21, wenn Sie eine virtuelle Durchführung gewählt haben.
********************************
Currently: 10% discount on virtual courses.
Public classroom courses include catering (2 coffee breaks and lunch). Exam fees are included in all certification courses (online and classroom). If you fail to pass the first time, you may pay additional fees to re-take the exam.
Quoted prices do not include VAT.
USE CODE: VIRTUAL21 when you choose a virtual course date.
Instructors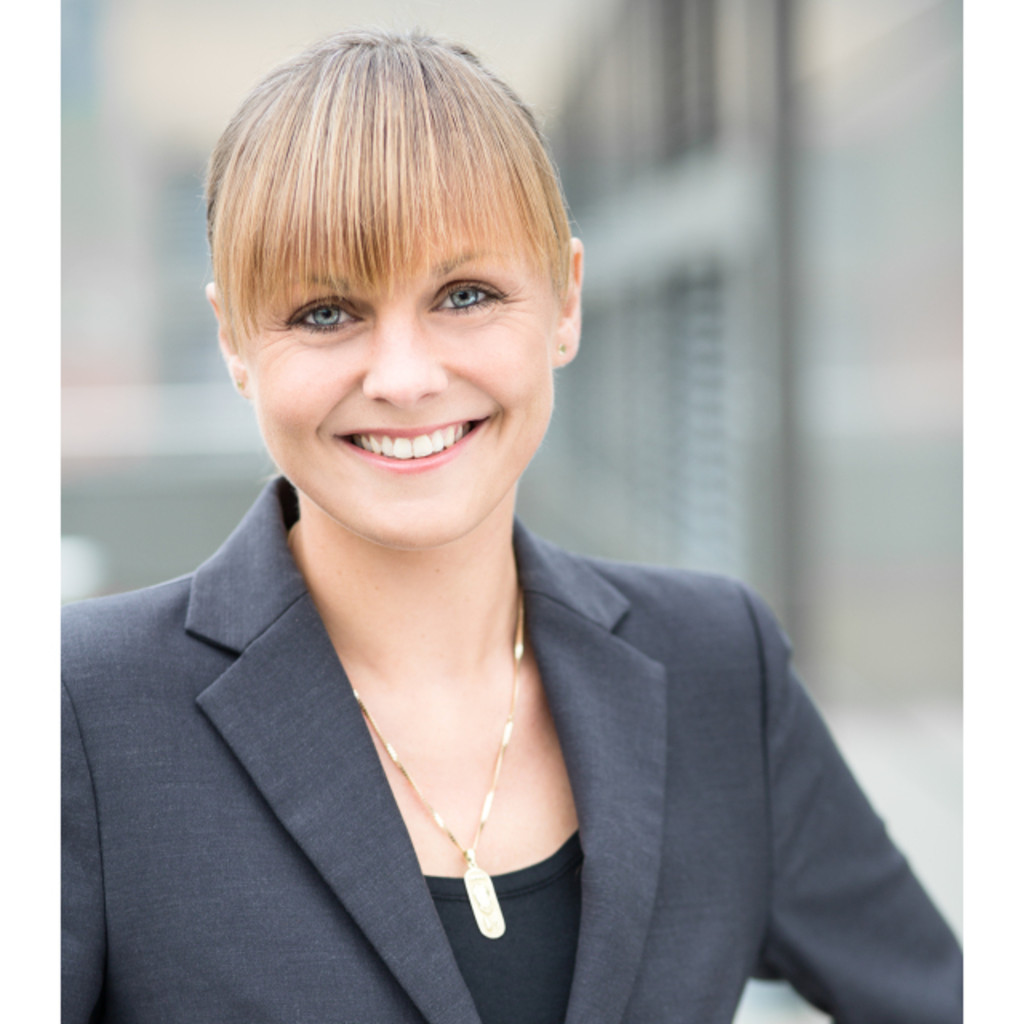 Melanie Neumüller
In den letzten Jahren hat Melanie Neumüller diverse Rollen im Testing & Testmanagement wahrgenommen. Gestartet hat sie bei einem SAP-Dienstleister (Fokus Intralogistik), bei dem sie einen Testprozess inkl. Testrollen definiert und eingeführt hat. Zudem hat sie ein SAP Quality Assurance Team aufgebaut und übernahm die Führung und Leitung dieses standortübergreifenden Teams. Bei hochkomplexen IT-Projekten nahm sie in dieser Zeit immer wieder die Prozessrolle des Testmanagers für die unterschiedlichsten Kundenprojekte ein. Innerhalb dieser SAP Organisation führte sie ebenfalls einen kontinuierlichen Verbesserungsprozess ein. Seit 2021 ist Melanie Neumüller bei SwissQ Consulting AG als Senior Testmanager und Fach Head Testing zuständig. Die Aufgabe im Testmanagement umfasst den Aufbau von Testing Organisationen, Coaching von Fachspezialisten, konzeptionelle Tätigkeiten sowie Prozessoptimierungen innerhalb des Testings.
Contact us