Detaillierte Kursbeschreibung anschauen
Aktuell: 10% Nachlass auf den Kurspreis bei virtueller Durchführung.
Bei unseren öffentlichen Präsenzkursen ist die Tagesverpflegung (2 Kaffeepausen, Mittagessen) enthalten. Ausserdem im Preis inbegriffen ist die Prüfung bei Zertifizierungskursen. Bei Nichtbestehen entstehen Zusatzkosten für einen weiteren Prüfungsversuch.
Die angegebenen Preise verstehen sich zzgl. Mehrwertsteuer.
Benutzen Sie den Aktionscode: VIRTUAL21, wenn Sie eine virtuelle Durchführung gewählt haben.
********************************
Currently: 10% discount on virtual courses.
Public classroom courses include catering (2 coffee breaks and lunch). Exam fees are included in all certification courses (online and classroom). If you fail to pass the first time, you may pay additional fees to re-take the exam.
Quoted prices do not include VAT.
USE CODE: VIRTUAL21 when you choose a virtual course date.
Instructors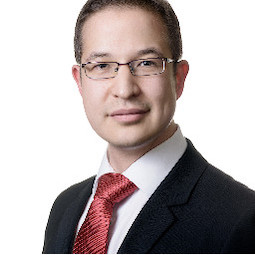 Christian Lukianto
Christian Lukianto ist leidenschaftlicher Agilist und Wissensvermittler.
Ursprünglich kommt Christian aus dem klassischen Testing und Testmanagement wo er schliesslich durch den Kontakt zu agilen Methoden ein zweites Standbein in der agilen Welt aufbaute.
Heute coacht er Teams und Führungskräfte im Testen und agiler Methodik gleichermassen und begleitet so eine ganzheitliche Transformation der Organisation und Menschen.

Contact us