Transport Managers Refresher Course (OLAT) 1 day
1 day
Instructors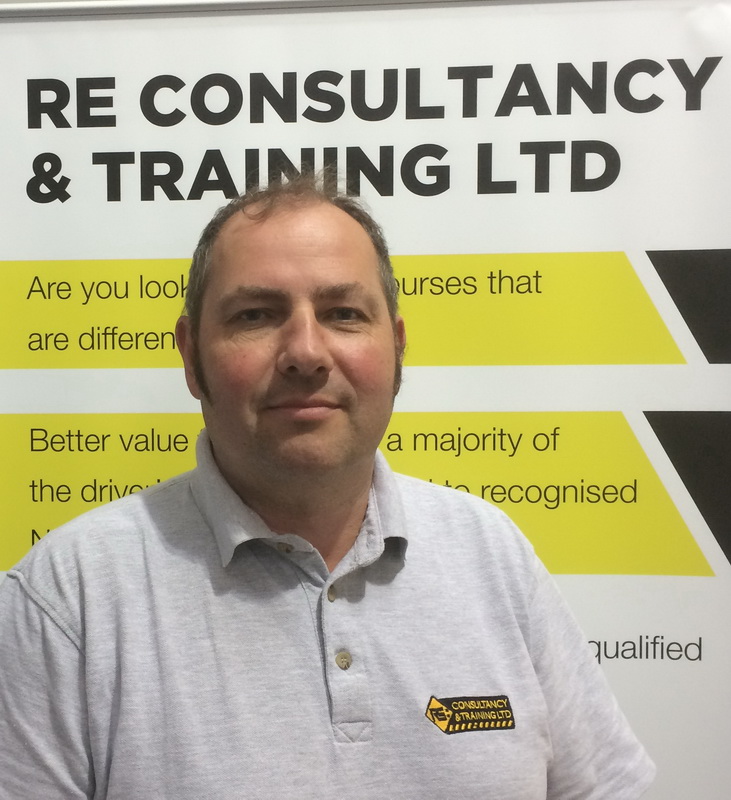 Richard Everitt
Richard Everitt is the founder and now CEO of RE Consultancy and Training Ltd.

With a background in Health & Safety, Richard gained his MSc in Occupational Health from Nottingham University in 2012. He is also an IOSH graduate member, an international CPC holder, ALMMI and JAUPT instructor and along with other practical qualifications he also works as a transport manager.

He divides his time between consultancy work, both in safety and environmental fields, with practical training in plant operation and H&S issues.

Richard's main aims when setting up RE Consultancy and Training were to create a company that offers high quality, affordable training and support in all aspects of H&S. He is proud to offer 'hands on' local training.

Over the past 7 years Richard has grown the company and now employs staff, each expert in their areas, to assist him in delivering his goal of tailor made, good value support for busy companies.
Contact us